SAE1055 annealed steel strip for shoes shank
We mainly produce bright annealing steel strips and spherodized steel strips.Bright annealing is to put steel coil intoconfined space of annealing furnace and heat it to a high temperature.At this point, a suitable temperature is maintained. After this, thesteel inside annealing furnace, is cooled slowly and then comes to bright surface, which won`t cause decarbonization.

Spheroidization is achieved by holding steel for a prolonged period at temperatures near the lower critical point or by a cyclic heating and
subsequent cooling close to these temperatures. The process can be accelerated by prior deformation or hardening. Spheriodized steel strips are used for various application requiring maximum cold forming.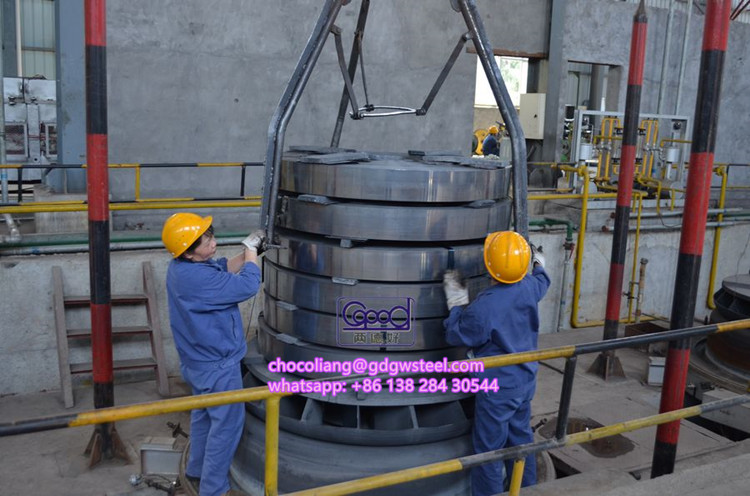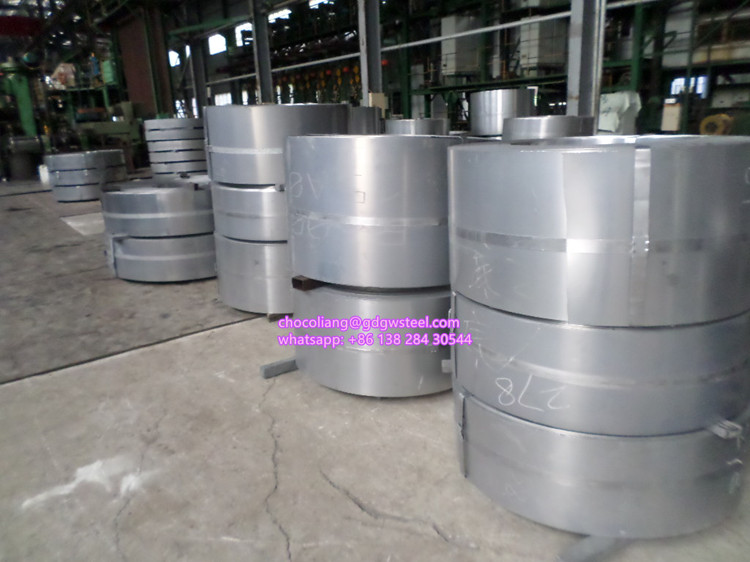 Cold Rolled Steel Strip
Steel grade

CK50,CK55, CK60,CK67, CK70,CK75, C75Cr1,50CrV4, 51CrV4, 60Si2Mn,SK5,SK85, etc

Thickness
0.08-4.0mm
Width
3-400mm
Hardness
<200HV, 200-300HV, 300-550HV
Edge

slit edge; both rounded; one side round, one side slit; square etc

Surface
polished (blue, yellow, white, grey-blue, black, bright) or Nature etc
Tolerance

thickness +/-0.01mm max; width +/-0.05mm max

Physical propety

T

ensile strength: 450-1850N/mm2
Please fill in the Information below or email us at
Emial:[email protected]
Skype:chocoliang.1